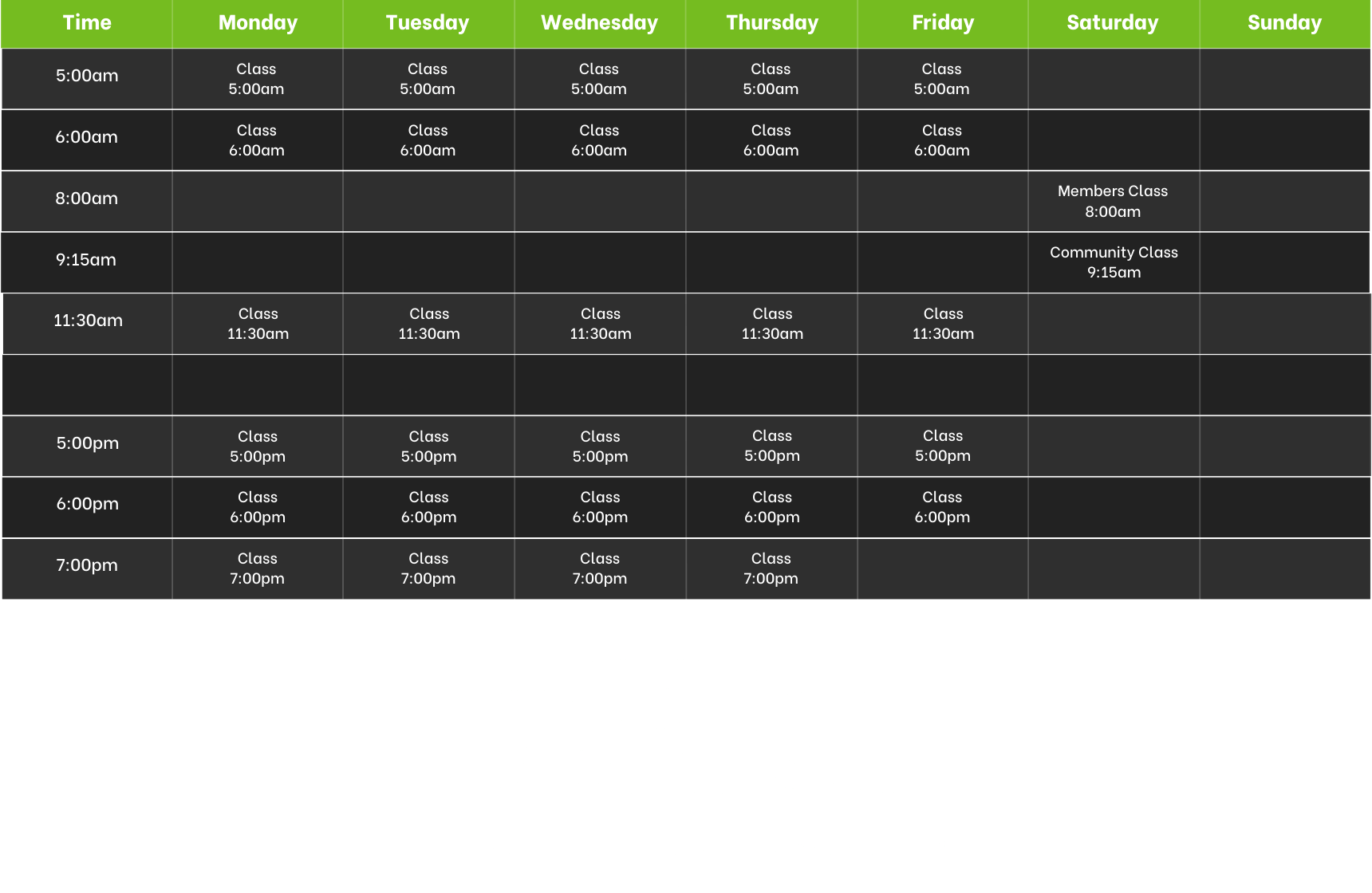 At CrossFit Iron Horse, we understand the struggles our members face when it comes to weight loss and confidence. Our 63 day mentorship program is designed to help you achieve your weight loss goals – so you can look and feel more comfortable in your own skin. We specialize in helping you gain clarity, direction, and accountability so you can establish healthy habits and routines to last a lifetime. Our personalized workout programs, nutrition coaching, strength training, and mentoring will help you get into the best shape of your life! Weight loss isn't just about looking good, it's also about FEELING good, breaking family patterns, and taking control of your life. Don't look back on your life with regret because your lifestyle habits held you back from enjoying the things you love, and living the life you want to live. With our mentorship program, you'll feel confident, proud of your body, and you'll have the energy you need to take on any challenge. Join us today and start living your best life!
Working 1-on-1 with a coach is the quickest way to obtain the results you want. When you sign up for Personal Training with us, you're signing up for an individualzied program that meets you where you are, that's specifically customized to YOU. Our Coaches will track your progress over the course of your sessions. We recommend you take advantage of at least one Personal Training session per week to maximize your results.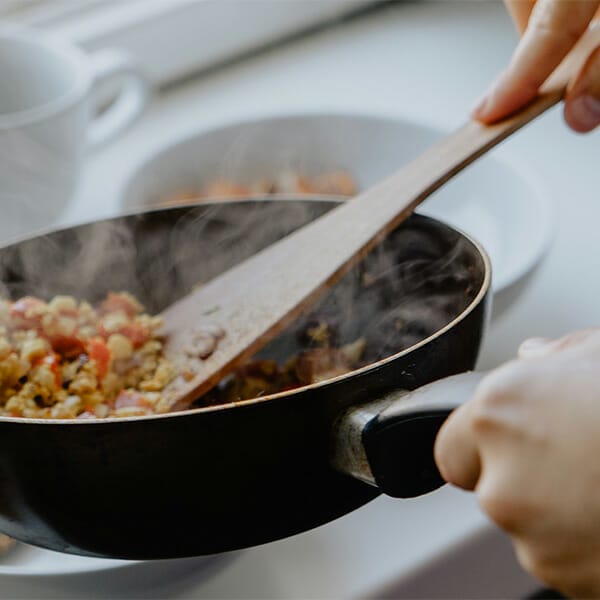 It is often said that your fitness level is 20% your activity and 80% the things you consume. Nutrition is the foundation! To help you really understand the power of nutrition in your quest to living a happier, healthier life, we offer up to 4 Nutrition Coaching sessions per month. We recommend you take advantage of at least one Nutrition Coaching session per week along with your Personal Training sessions.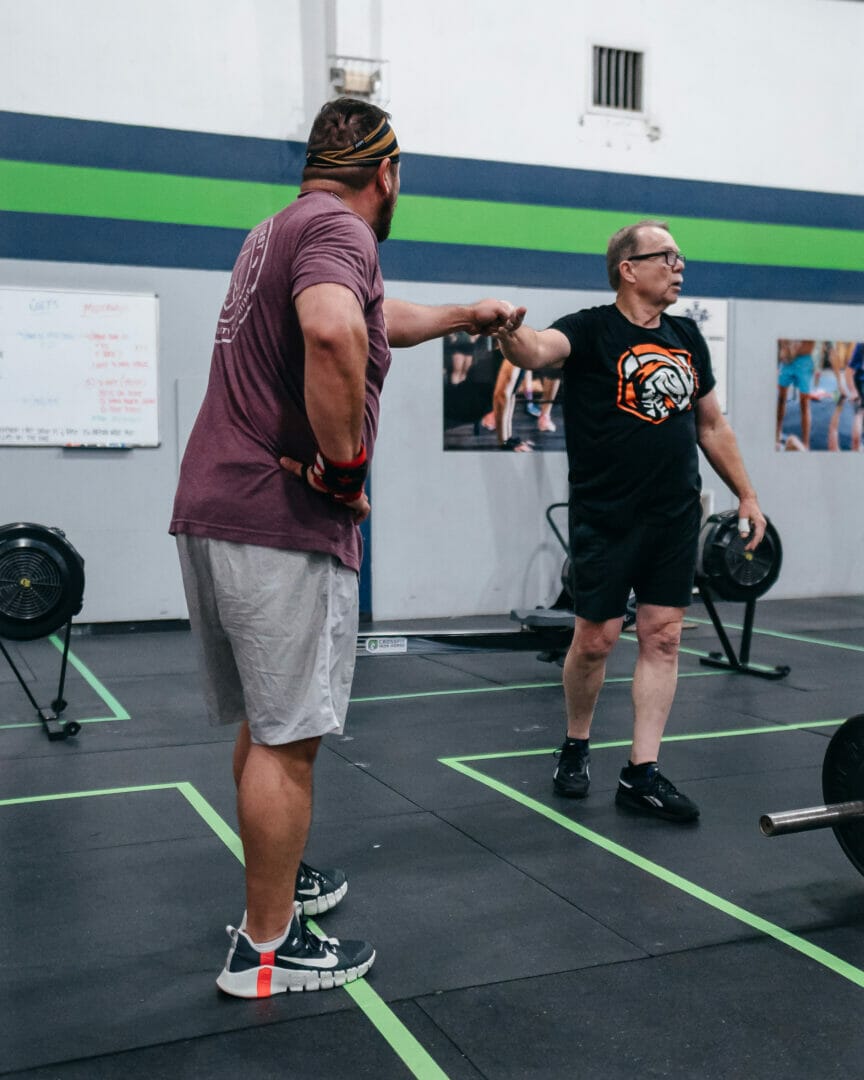 CrossFit is "constantly varied functional movements performed at high intensity." It is the best program available that is not only convenient and effective, it's incredibly fun! The best part about it? The group atmosphere brings a warm and welcoming feel that helps you feel safe, confident, and supported in your fitness journey!
Pricing
With membership options starting at $180 per month, we have a fitness solution for every budget. Learn more about our memberships, click the button below.
Learn more about our membership options
Fill out the form below to get started
learn more